The Queen's English
Yesterday was Stir-up Sunday: traditionally the day when home cooks 'stir up' their Christmas pudding mixture on the Sunday before the Advent season - and the countdown to Christmas - begins.
This year, chefs in HM the Queen's Royal kitchens have shared their recipe for a traditional Christmas pudding. We hope that some of you enjoy making it in your own homes.
The recipe will make two 1kg puddings. Ingredients as follows: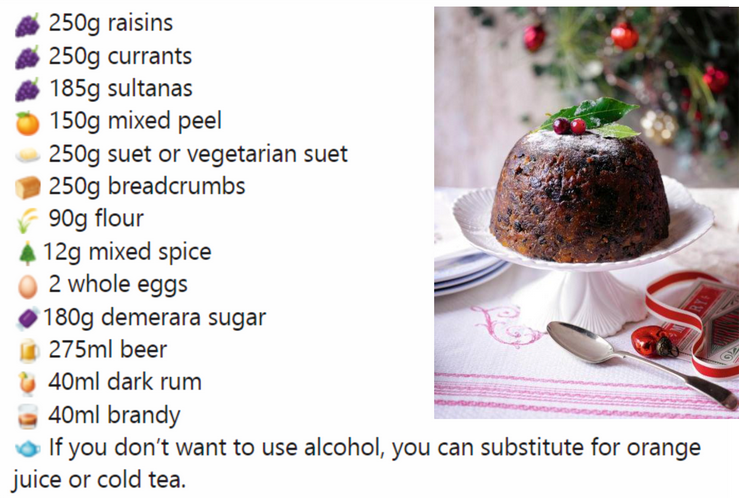 On Christmas Day, reheat your pudding in a bain-marie for 3-4 hours. Remove from the basin using a rounded knife or palette knife, flip out onto a plate, garnish or flambé and serve with brandy sauce and cream.
Source: The Royal Family Instagram.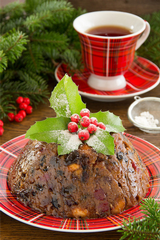 The Queen's English
"May you always have walls for the winds,
a roof for the rain, tea beside the fire,
laughter to cheer you, those you love near you,
and all your heart might desire."